As a certified PADI Open Water Diver, the most widely recognized and respected rating in the world, you have the freedom to dive with a buddy independent of a professional. If you already tried a PADI Discover Scuba Diving experience or are PADI Scuba Diver certified, check with your instructor to see how credit from these courses may apply to the open water program.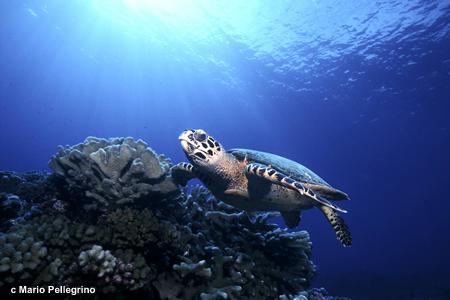 Throughout the course, you'll learn fundamentals of scuba diving, including dive equipment and techniques. You earn this rating by completing five pool dives and knowledge development sessions and by making four open water (ocean or lake) dives. After the course you will be able to dive at a max depth of 18mt.
This is your ticket to a lifetime of intense adventure with PADI, the dive company that sets the standards in the global diving community.
The course is made of:
5 theory lessons
5 pool dives
4 dives in open water
Lessons are usually in the evening, one or two times a week, the open water dives usually on the weekend; the course fee includes: kit (book, video, ect), equipment, entrance to the pool, certification.
For the date of next course click here