Forbbiden for the over15!!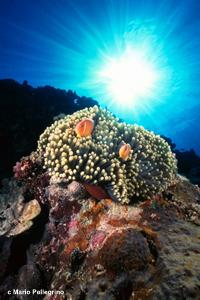 For all the boys and girls between the age of eleven and fifteen we can offer the Open Water Junior course Padi, developed just for you, in a relaxed and fun atmosphere. You will learn to dive and you will discover a new wonderful underwater world with your friend with tons of fun!!
and from eight years of age and above we have the SEALTEAM course, with many wonderful ACQUAMISSION!!
For more information send us an email.