ENGLISH BAY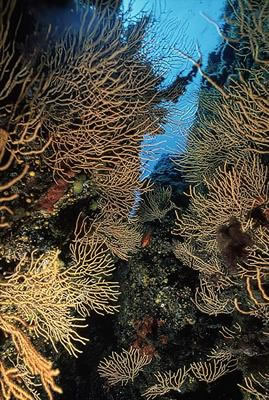 Boulders situated at a depth of 25 and 35 meters offer shelter to many fishes.
Every now and then you get the chance not only to see corals adorning small fissures and caves created by the cracks in the rock, but also big elephant ear sponges.
Today used mostly to moor boats and not as a diving site.
Difficulty: intermediate, Seabed: landslide.